It allows managers to respond quickly to all types of requests.
It can process up to 10,000 positions and a large number of employees.
It is a real specialist for a fraction of the cost.
It adapts to all models of companies.
It allows monitoring modifications and costs.
It offers very very simple navigation.
In order to meet the needs of businesses, the idea begins to germinate.
Development of the job management system and remuneration for internal use.
Platform adjustment to offer it to businesses.
Creation of a brand image.
Launch and marketing of BALANCE.
Over 20 companies are proud to use BALANCE.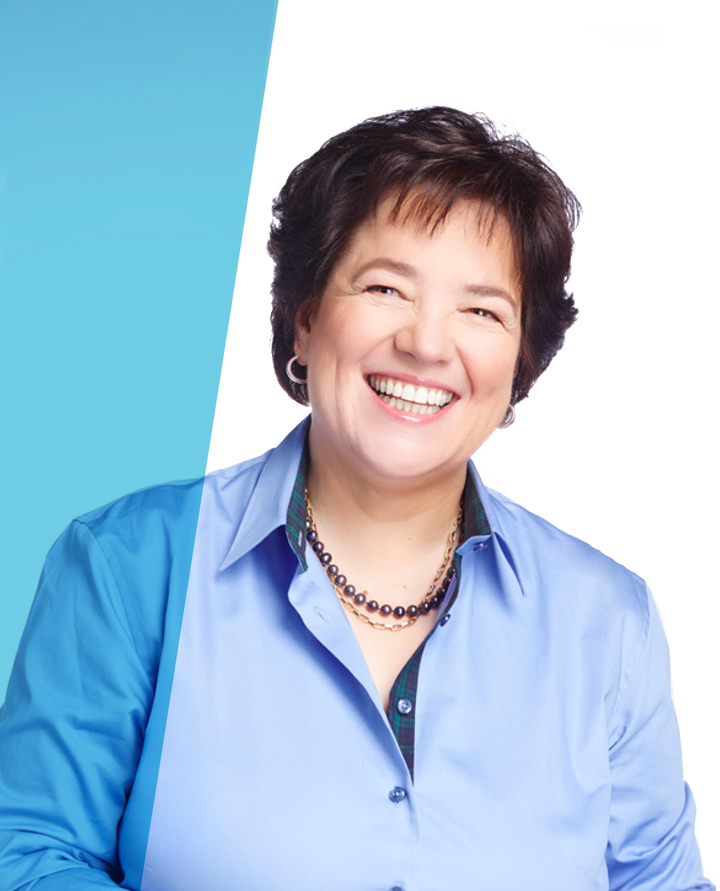 Ms. Hélène Bourcier,
CEO of AVRH
Visionary.
Captivated by challenges in remuneration.
Expert in job evaluation.
Passionate about negotiation, compensation and computerization.
Interested in a participatory HRM and based on results.
Innovative in its solutions and mediator at heart.
A precious woman for you.